Clive Franklin
Owner
Clive Franklin, installer turned retailer combining both his practical skills with his business drive, focused on delivering the very best service and product to retail trade and contract customers alike.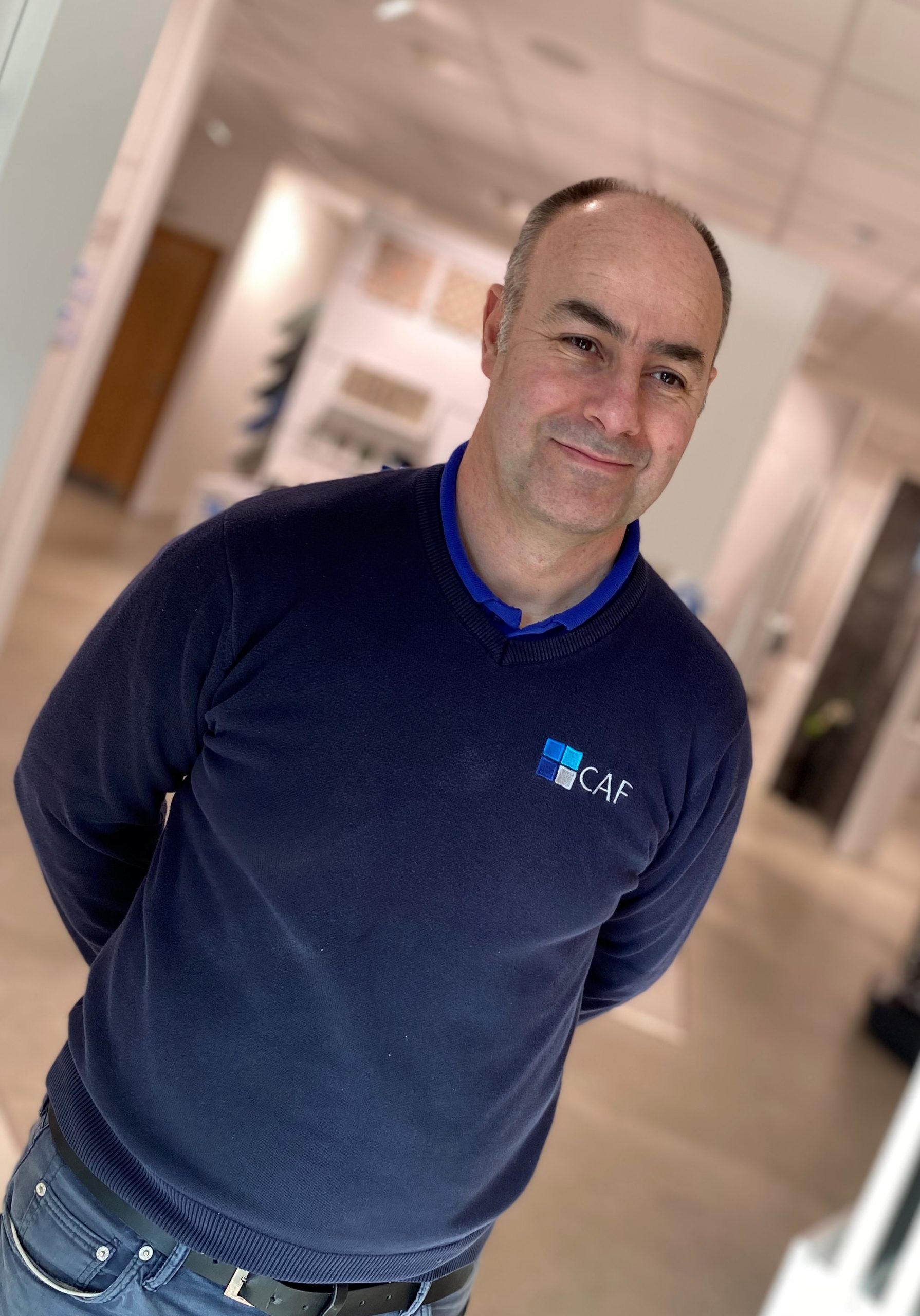 Jeff Martin
Showroom Manager
Jeff Martin, has a wealth of experience in the tile sector spanning more than 20 years, both as retail and distributor. He will also, more than likely, be the first face you'll see when visiting our showroom.
Jacob Martin
Warehouse
Jake Martin joined us straight from finishing his education and is already forging out a role for himself here at CAF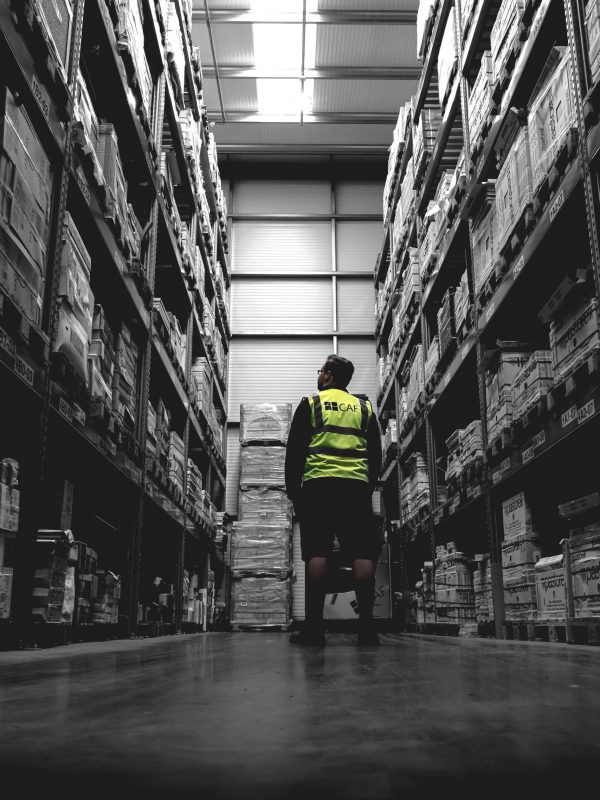 A Kent company with international partners
An independent retailer established in 2006 focused purely on importing the finest quality of Ceramic and Porcelain tiles from Italy and Spain. Working directly with hand-picked factories from regions synonymous with superior manufacturing and on-trend designs we are able to deliver consistent quality direct to retail, trade, construction, and housebuilder sectors.
Avoiding the restrictions and pressures experienced by mainstream retailers, the strengths of being independent shines through with our team at CAF who operate a customer-centric approach to everyone who visits.
The purpose-built boutique showroom regularly features 16 furnished displays bringing tile designs to life in a welcoming calm environment where you can browse independently or be accompanied by a member of the showroom team.
We know the value of understanding interior design briefs, collaborating with Kitchen and Bathroom Designers, Architects, Developers, and Project Managers to ensure their tiles play an integral part in the design process.
The team at CAF will strive to incorporate sustainability into our core business operations through internal and external efforts. Here are just a few examples of our work to date and a few more we will be working on.
Increase waste diversion by recycling all paper, cardboard, wood, metals, bottles, plastics, Ink cartridges, packaging, and cans
Discourage the use of paper towels by promoting cloth towels/or use an Air dryer
Reduce the waste generated by donating reusable office items appliances, electronic equipment, furniture to charitable organizations.
Purchase reusable products where possible
Institute a policy to turn off lighting and appliances in unoccupied rooms.
Use low mercury fluorescent and LED lighting and energy star appliances. Use automatic lighting in suitable office areas
Conserve water with dual flush low flow toilets.
Reduce carbon footprint on deliveries with the purchase of a new vehicle with a higher payload thus reducing number of journeys and planning logistics to minimise milage
Engage with the supply chain to ensure sustainability is a conscious decision in their business
Go paperless where possible and operate on-line accounts with suppliers, banking, energy bills etc.
Great service, very helpful, great price and availability of the tiles we wanted. Really pleased with the end result.
Realy nice helpfull staff, and a great selection of tiles that are of fab quality at a good price, highly recommended.
Great service from a very knowledgeable team. Their showroom was immaculate and allowed us to see how the tiles could look at home. The team went above and beyond to accommodate our requirement by not only allowing us to take home free samples but in the end arranging for free delivery on the date that our fitters were turning up. Will definitely be using when we make our next renovations.
Heather Kirkpatrick
2021-12-03
I was very pleasantly surprised at how lovely the gents working there were, very helpful with what we were looking for, so much so we didn't go to look at any other places, we have decided to buy from CAF Thank you gentlemen, we will be back!
Good quality tiles and very helpful staff. We chose a light grey porcelain wall tile to counter our darker grey units and we are really happy with the results.
Great shop for ceramics, and wide range etc and very helpful staff.
Emil Florin Groza
2021-03-25
Totul e ok,oameni minunați. Descărcare rapidă. Revin cu drag.
Lorraine Welburn
2021-02-20
Good advice. Good quality stock
Daniel Connolly
2021-01-05
Fantastic service, quality product and a good price....Clive, Geoff and Scott were so helpful from start to finish of our kitchen tiling project and provided advice and ideas that helped us decide on colour and material. So pleased with the end result and have to mention the brilliant workmanship of Dane Marshall and his colleague, Callum. Would recommend the entire team without hesitation....Thank you for a great job....
Subscribe to our newsletter