Charities

Charities
As a business. As a team and as individuals, we are all so proud to be able to support two charities with strong local links to our community.
As well as fundraising and sponsoring opportunities the whole CAF team has also recognised time can be as important as financial support, so have committed to offering to volunteer at events and activities throughout the year where possible – both inside and outside of working hours.
With so many good causes and organisations in need of support the decision was a difficult one, but we are so happy to have partnered with The Heart of Kent Hospice and Street Soccer Foundation.
Find out more by clicking on their logos and please, if you are able, offer support where you can.
You can also donate to either charity by clicking on our 'donate now' button or instore at our Aylesford showroom.
Up-to-date news of our charitable activities will be posted on our social media platforms so please follow us and show your support.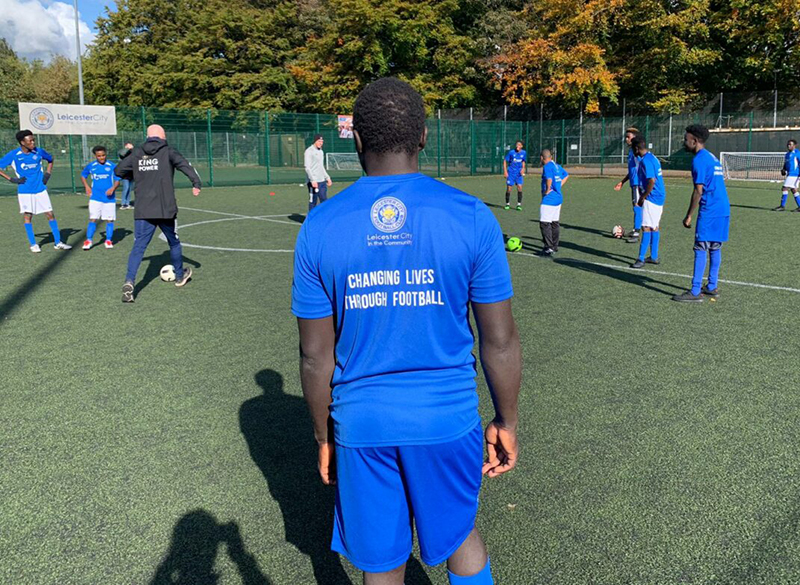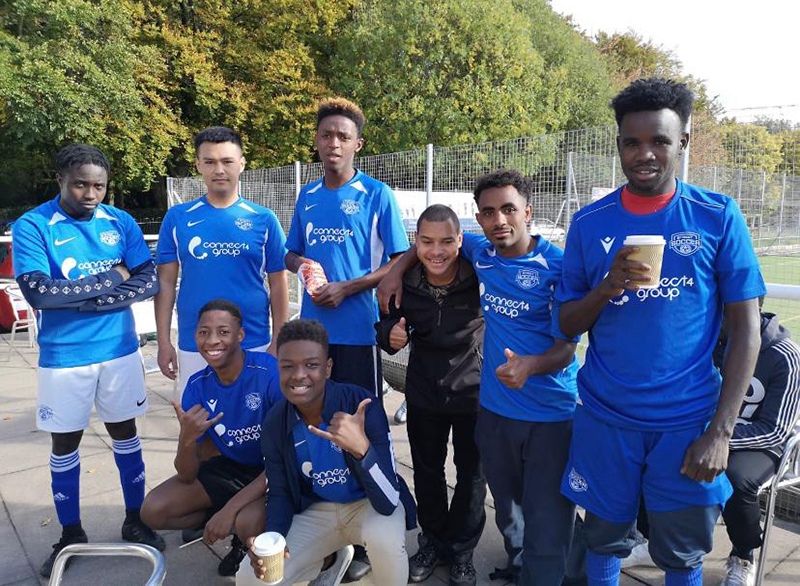 The Street Soccer Foundation is a Kent-based award-winning sport-for-change charity operating throughout England using football as a catalyst to help educate, up-skill, and inspire vulnerable children and young people typically suffering homelessness in communities across the country, creating lasting impact in the lives of its programme participants and their families. Changing Lives Through Football.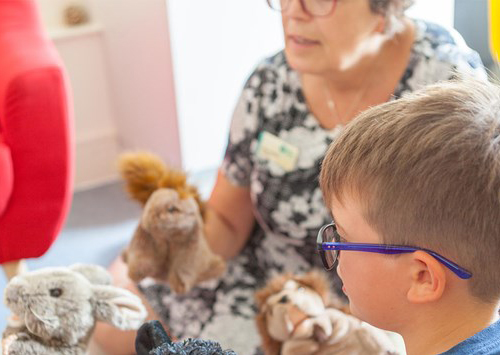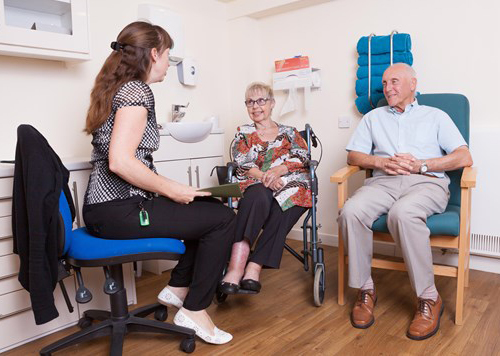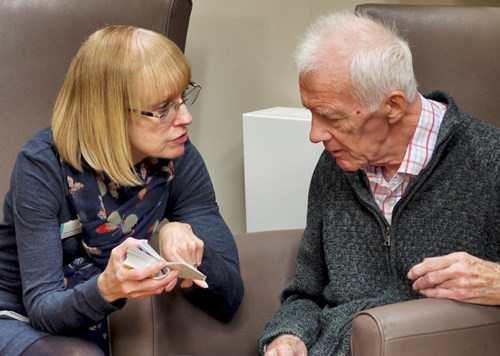 Heart of Kent Hospice provides compassionate care and specialist support to people living with a terminal illness in Maidstone, Aylesford, Tonbridge, Malling, and the surrounding areas.
Since 1991 the Hospice has cared for over 50,000 people – patients, their carers, and families, ensuring patients can have the best quality of life, for as long as they live.
They don't charge a penny for their services and that is only possible because of the donations made by people like you. No matter how you choose to support the Hospice, your donation will make a difference.
If you would like to support terminally ill people and their loved ones, you can simply donate, there are many other ways you can get involved, such as volunteering, or taking part in one of their events or activities.